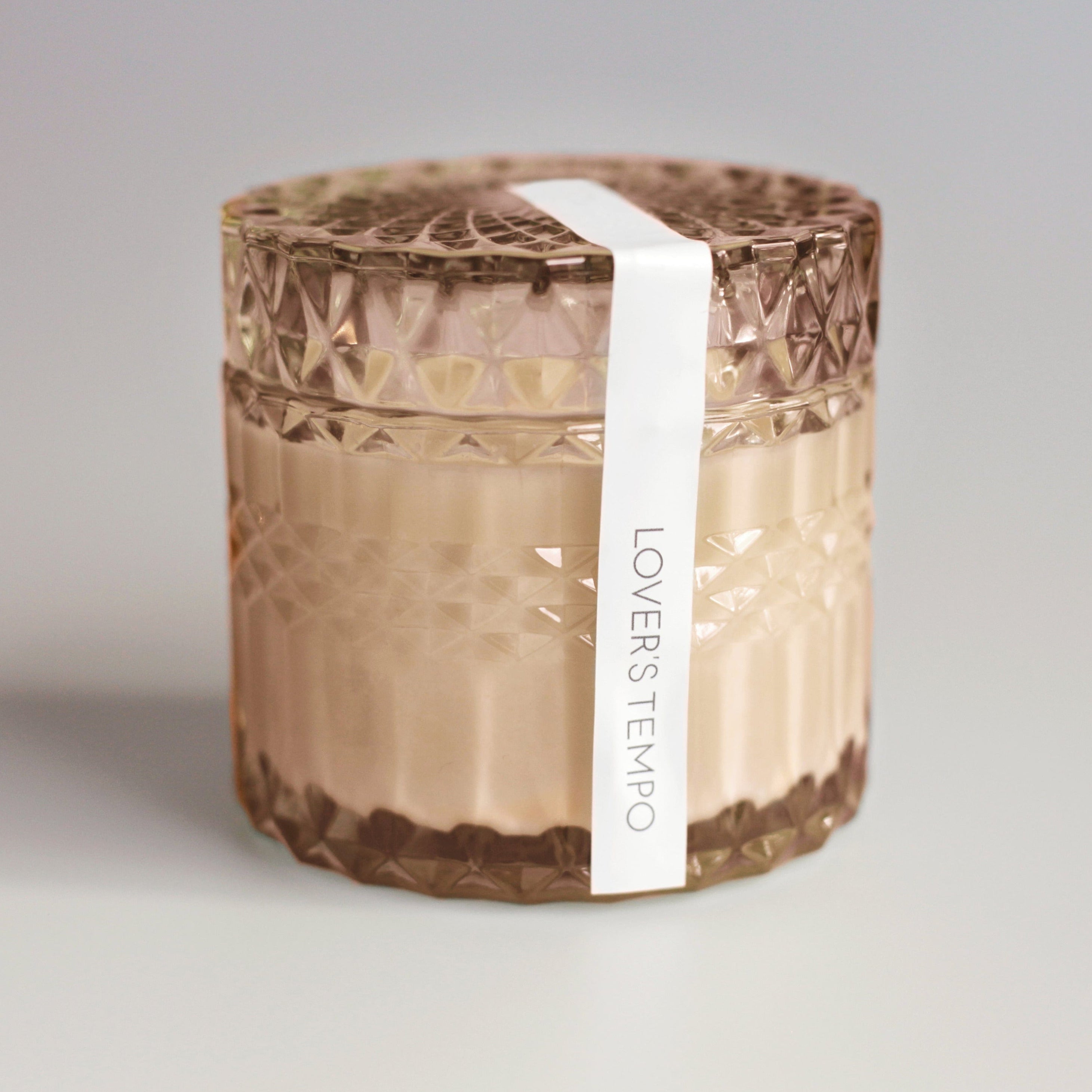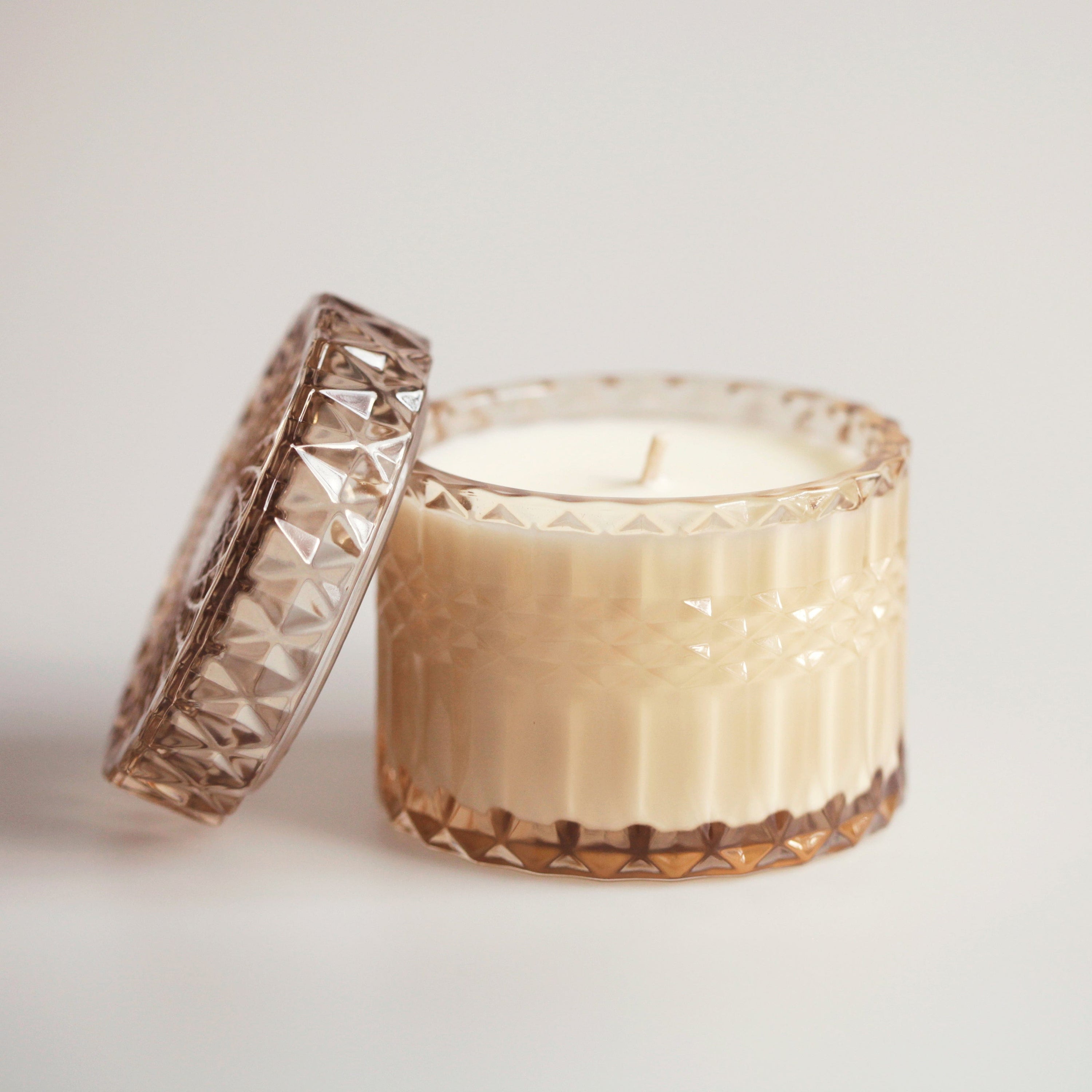 Same Day Shipping*
Featured in Elle Magazine
100% Happiness Guaranteed
Every Order Placed Plants a Tree
Available in 1,000+ Retailers Worldwide
Description
Shipping & Easy Returns
Jewelry Care
Cashmere Vanilla is a perfect pick-me-up aroma. The scent is equal parts sweet and sophisticated and will make your home feel instantly luxurious upon burning.
100% All-natural soy wax
Hand Poured in Vancouver, BC
9oz Limited Edition Candle
Vegan, cruelty-free, and free of petroleum, phthalates, and parabens.
Fragrance is a blend of essential oils and perfume grade fragrance oils
Lover's Tempo candles will burn for 40+ hours
Free shipping to US and Canada over $60. All orders ship within 1-2 business days, subject to availability.
Standard shipping (3-5 business days): Flat rate $8
Express shipping (1-2 business days): Flat rate $15
Whether you're wearing gold-plated, gold-vermeil or gold-filled, there are some golden rules that you'll want to follow to care for all of your pieces. All plated jewelry will tarnish over time due to general wear, moisture, naturally occurring oils on skin and exposure to air.
Avoid Moisture
This means skin & hair products too! If your pieces come in contact with moisture, gently wipe clean with a soft cloth.
Last On, First Off
Your jewelry should be the last thing you put on in the AM and the first thing you take off at night. Never wear your jewelry to bed, while exercising, washing your hands, in the shower, or swimming.
Clean
After each wear, wipe your jewelry with a soft cloth before putting away.
Store Safely
Always store your cleaned jewelry in a sealed bag or box. Keep your jewels stored in a cool, dry place (ie. not in your bathroom) to limit exposure to moisture and oxygen.
LOVER'S TEMPO
We're all about sparking delight
When you feel your finest, you have the confidence to pursue anything you want in life. Whether it's the earrings that make you feel ready to shine during a big presentation, or the ring stack that completes your first-date-look—we design jewelry that brings a little romance to your everyday.